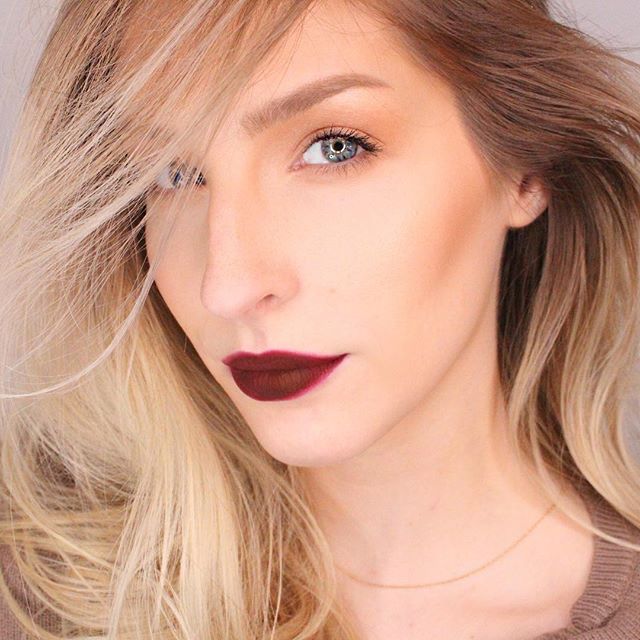 I love a dramatic addition to my everyday makeup 🖤 If I felt like fussing with glue it would have been a lips and lashes look but I kind of like it like this❣️🥀 who can guess the brand/ lip color ?? 🖤😉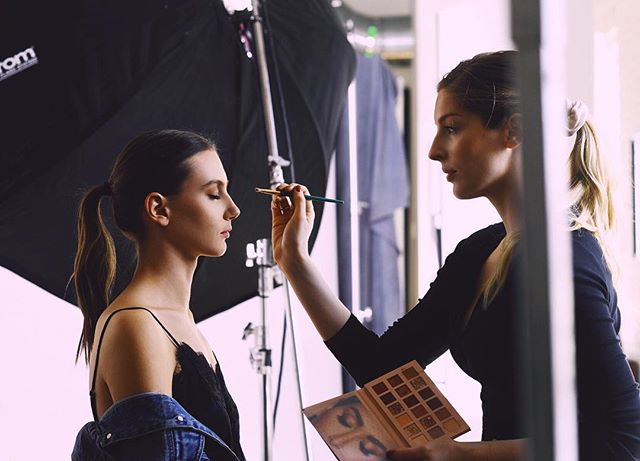 #BTS #OnSet with beautiful model @hopemurray_ 🎨💄💕 shooting with @dannysanchezstudio 🖤📸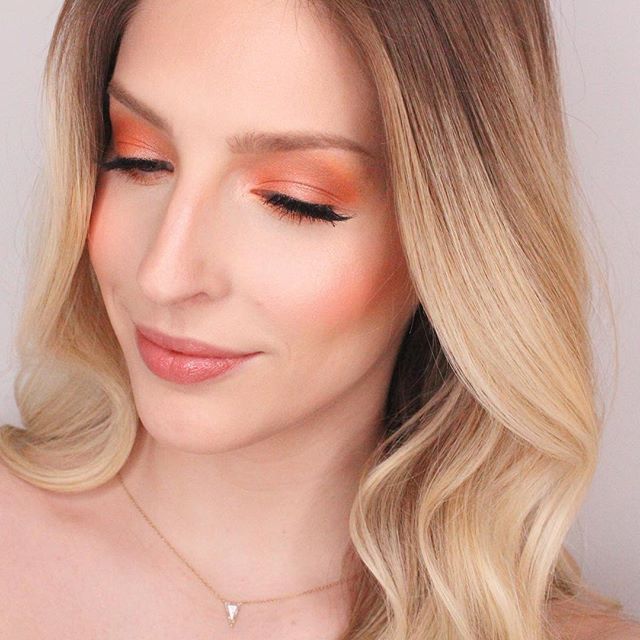 Very happy with the new @anastasiabeverlyhills dipbrow gel 👍🏼I have it in blonde and have used it nonstop this week! Also can't put down my @narsissist ignited palette 🎨 🤷🏼‍♀️😂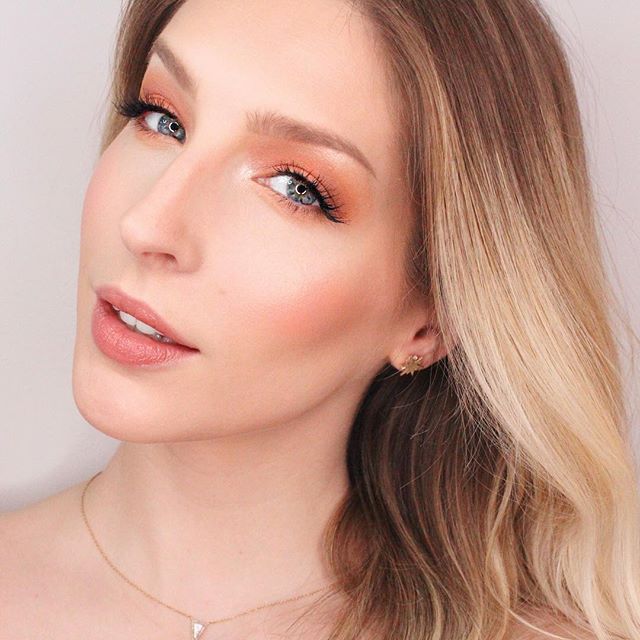 Saturday night looks 👀👀 brought to you by the @narsissist ignited palette 🎨 and @ardellbeauty wispies 💋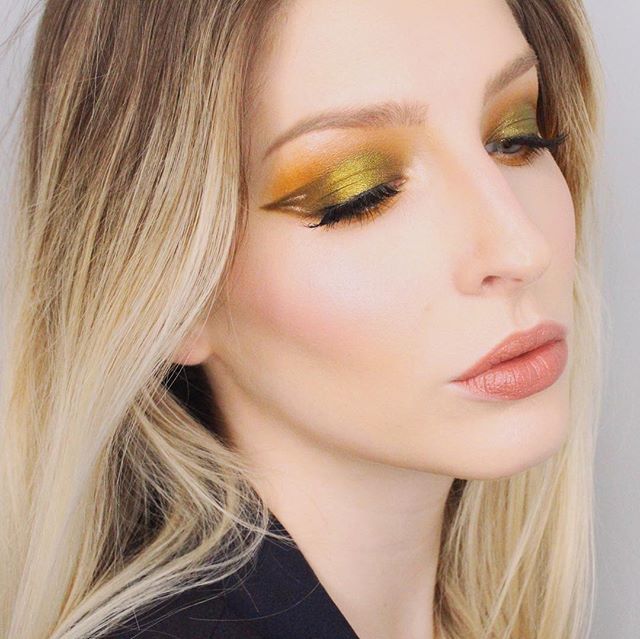 Eyes down to do these colors justice 🍏🐍🍏 using the @meltcosmetics Gemini palette 🍏 @maccosmetics lipstick in shy girl + highlight in soft&gentle 🍏 @narsissist long wear foundation in Mont Blanc + blush in orgasm 🍏 @anastasiabeverlyhills dipbrow in blonde + diobrow gel in blonde (great product btw, love how much is in the tube for the price) 🍏 and @ardellbeauty wispy false lashes to finish the look!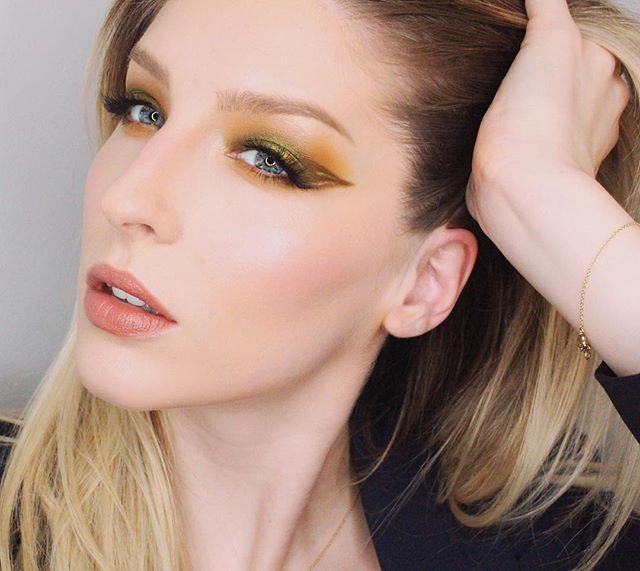 🍏green is good for you 🍏👍🏼 using @meltcosmetics Gemini palette ♊️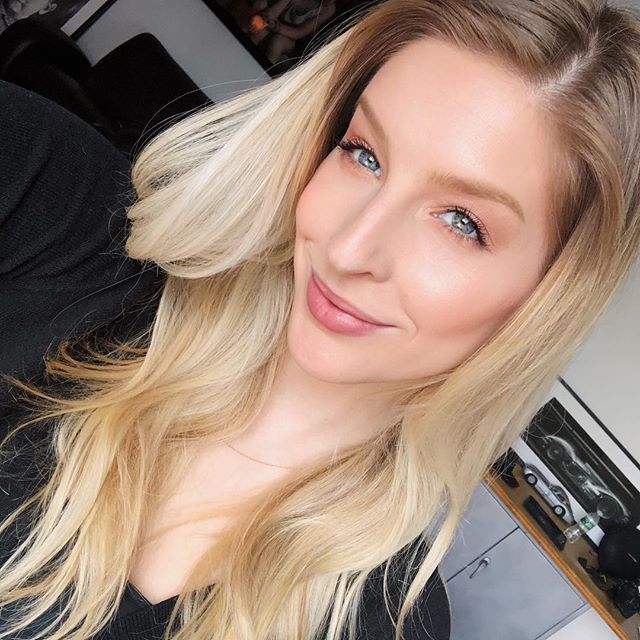 Taking advantage of the good light before my client arrives 📸💄#OnSet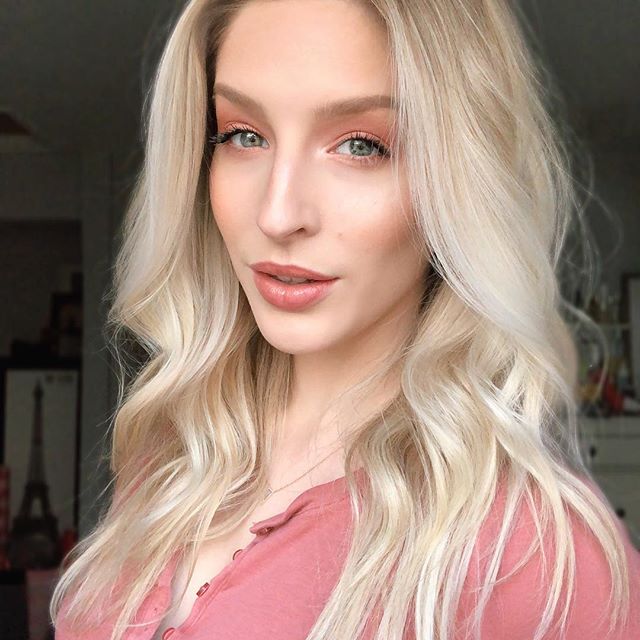 🎀 so happy I got my hands on the @ctilburymakeup pillow talk eyeshadow palette !!! 🎀 also wearing @ctilburymakeup pillow talk lipstick and gold bar highlighter 🎀 paired with the new @maybelline snapscara mascara! 🎀 freshly dyed hair by my girl @beccas_beauties , DM her for appointments !! 🎀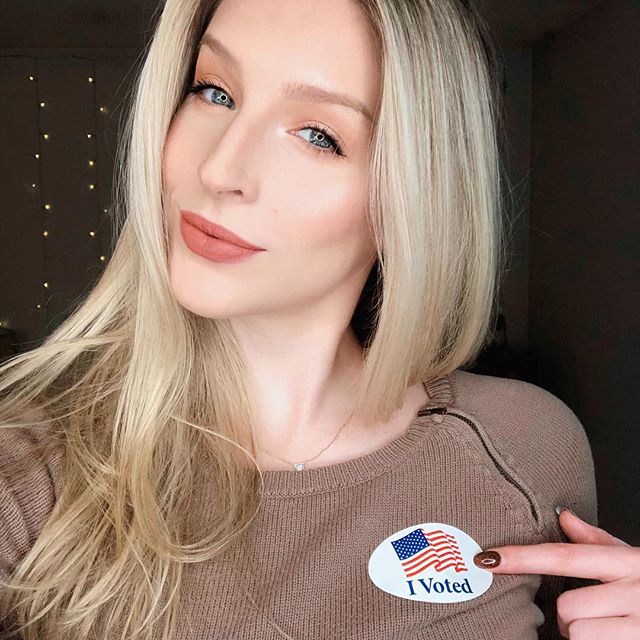 post-voting glow 😝✅🗳🇺🇸 ft @colourpopcosmetics ultra satin lip in Echo Park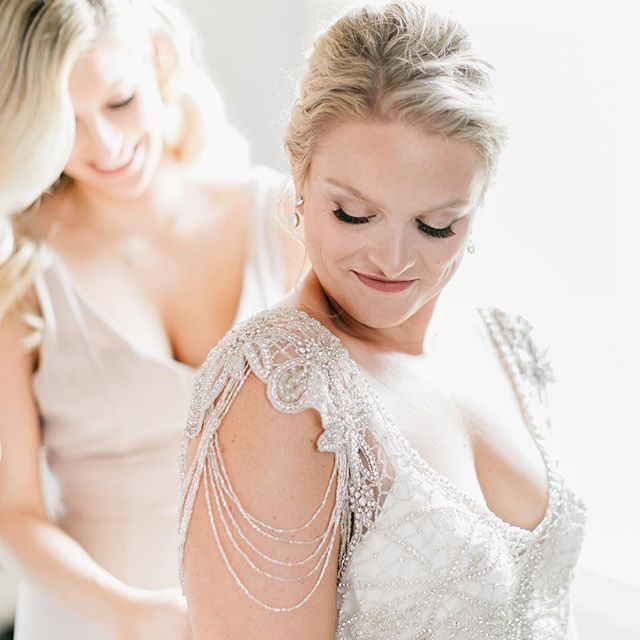 my recent work with really really ridiculously good-looking bride heather!!! 💍 👰🏼 we used @houseoflashes temptress wispy lashes + HOL lash glue 💕 my favorite @urbandecaycosmetics cannonball waterproof mascara (just in case 😉) 💕 @diormakeup airflash foundation 💕 bronzed with @chanel.beauty soliel de tan 💕 eyeshadows are from @ctilburymakeup the dolce vita palette and lipstick is CT pillow talk lipstick and liner 💕 filled in brows with @anastasiabeverlyhills taupe brow definer 💕 set with @skindinavia bridal setting spray (clearly, she still looks ah-mazing at the end of the night!!) 💕 hair is by @beccas_beauties , photos care of @emilywrenphoto 💕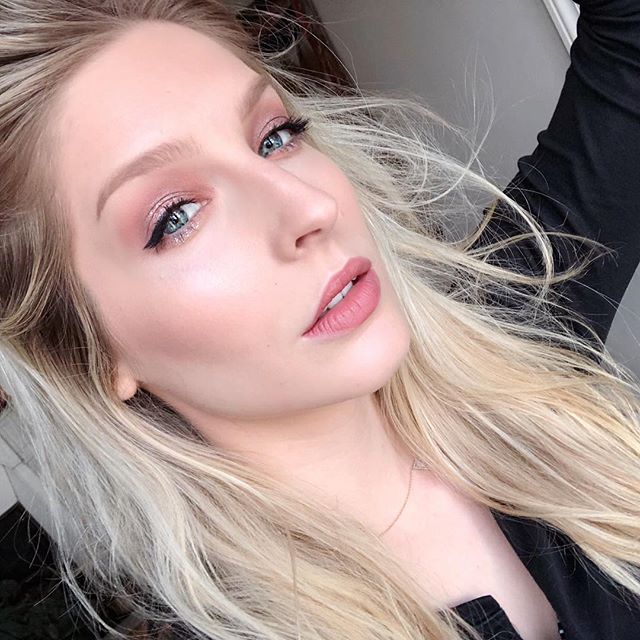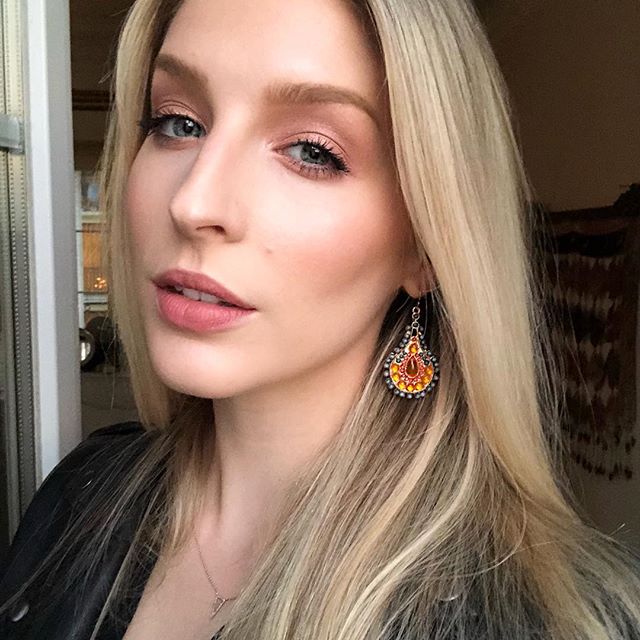 why is the light in Paris so good?!
#NoMakeup just French sunshine ☀️ I've been using @sundayriley good genes to keep my skin 👌🏼 while traveling. Also, obviously I'm practicing #SafeSun , I apply my @bioreus spf 50 every day!!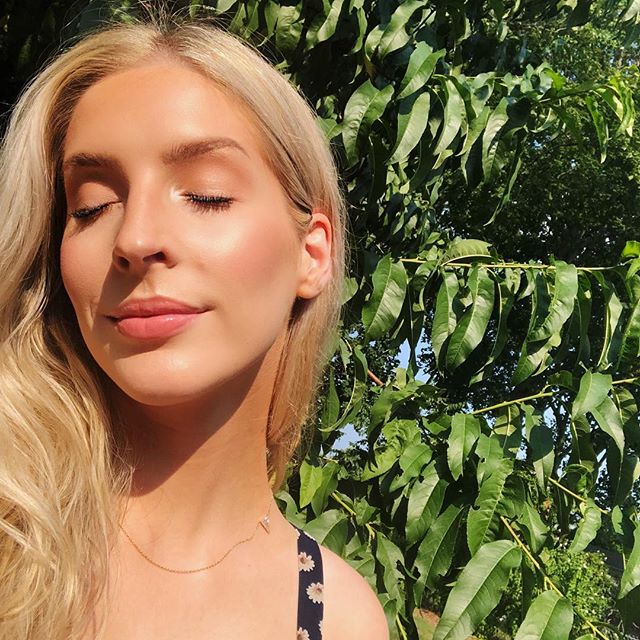 not enjoying this heat, but enjoying the @anastasiabeverlyhills x @amrezy highlighter very, very much ☀️☀️☀️☀️☀️☀️☀️🌟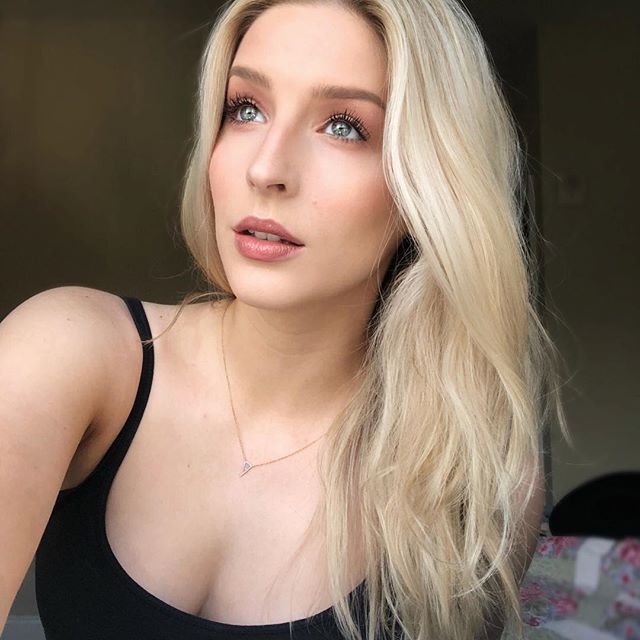 the city of Philadelphia giving me good light 🙏🏼✨ in my travel bag / on my face: @ctilburymakeup wonder glow foundation ✨ @ctilburymakeup instant look in a palette in beauty glow for highlight, contour, eyeshadow, and blush (I would buy this palette 100x over, best for travel) ✨ @benefitcosmetics ka-brow! in blonde and roller lash mascara ✨ lipstick is @maccosmetics modesty + @fentybeauty lipgloss ✨